My Journey, My Self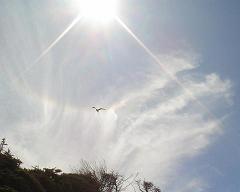 Beyond the construct of Time, Space, and Thought
Discovering the Center that is everywhere
Spirit, Force, Light, Creation
Magic, Shamanism, Faery, Guides, and Song
The Time of Change
Psyber Inn: The Way Into the Labyrinth
Millennium Journeys
Prophecy
A Contemplative Mystic Mage
Lighthawk's Perch

Here the Journey starts,
within and without.
Holding Light and Love and Laughter,
breathe in and step out.
If you choose to copy or download any poems, stories, lyrics, or journeys, please make a donation to my PayPal account. All written material is copyright protected. Some pictures are not mine and may or may not be copyright protected. Thank you.